Welcome to Chestnut Knoll At Home Services
There's a reassuring sentiment to the phrase "There's no place like home." Your home is where you feel most safe and comfortable. It's a place of freedom. And, at home is where you've probably shared the most memories. Age may be slowing you down, but it doesn't have to stop you from living at home. Chestnut Knoll At Home Services is here to give you the extra assistance you need!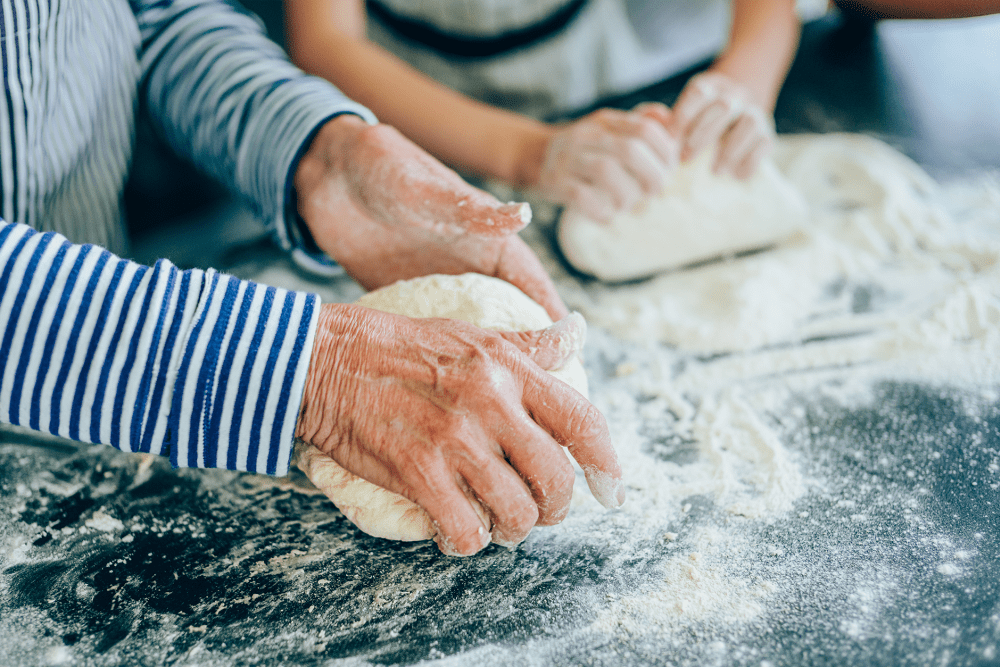 /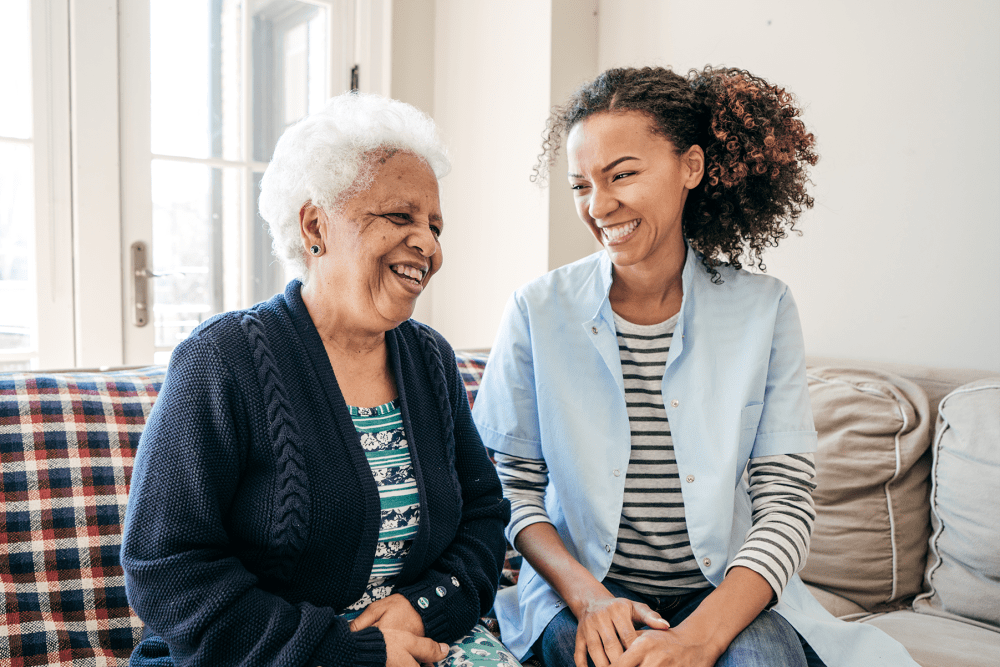 /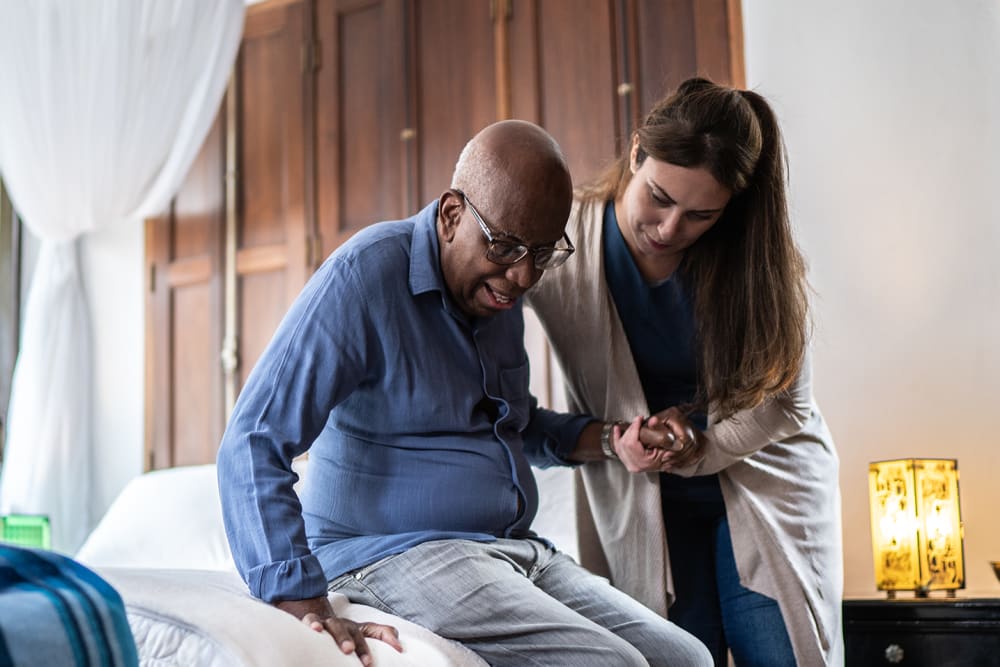 /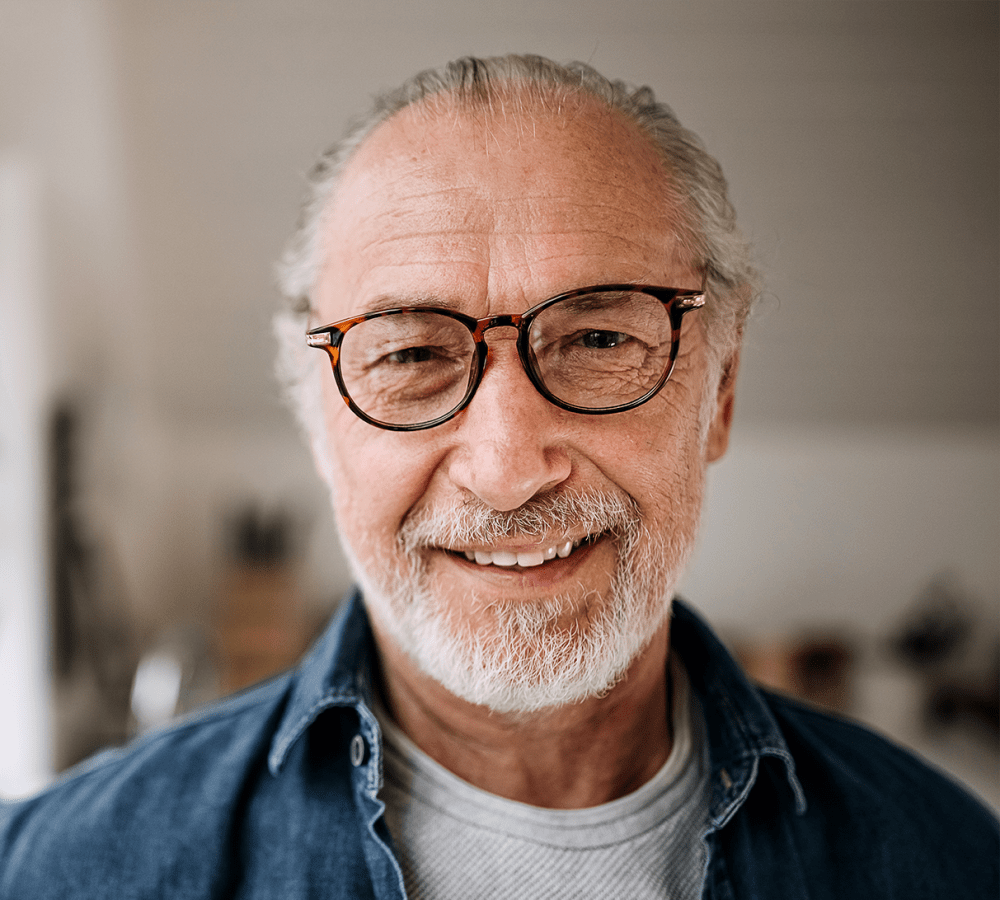 /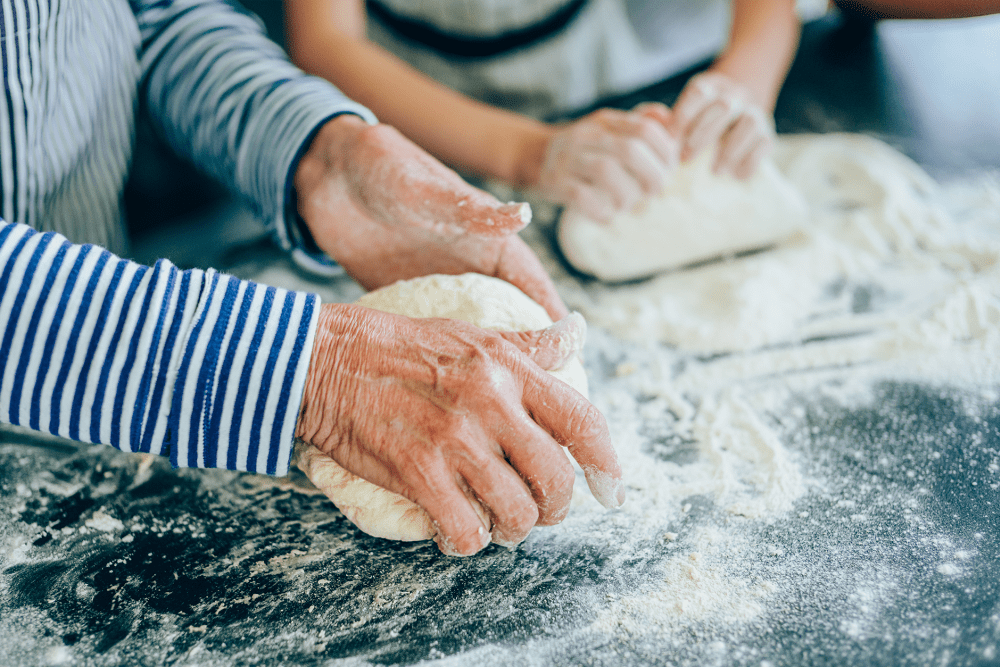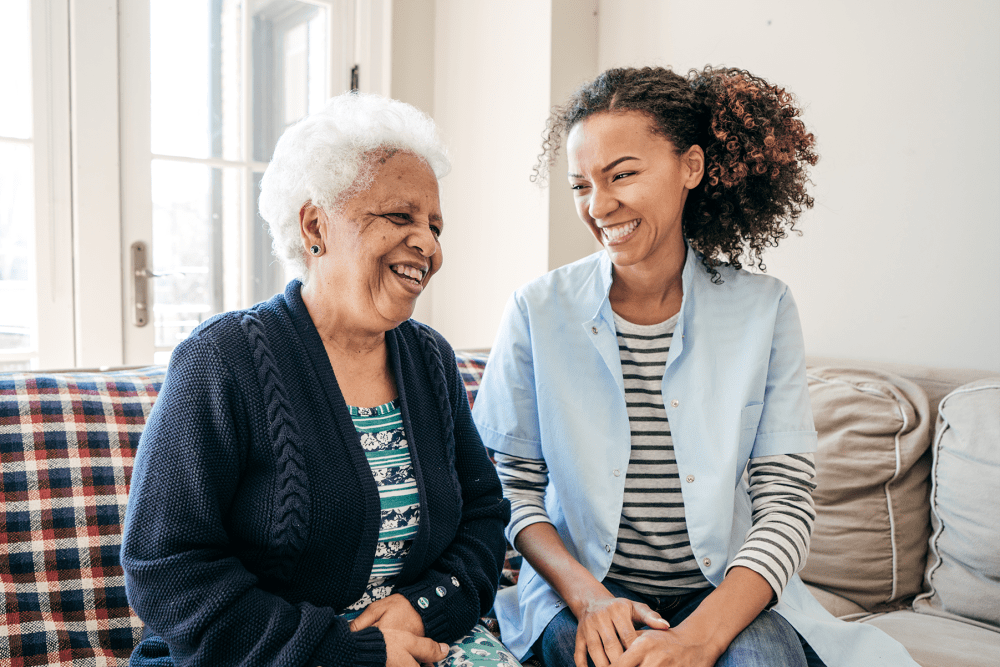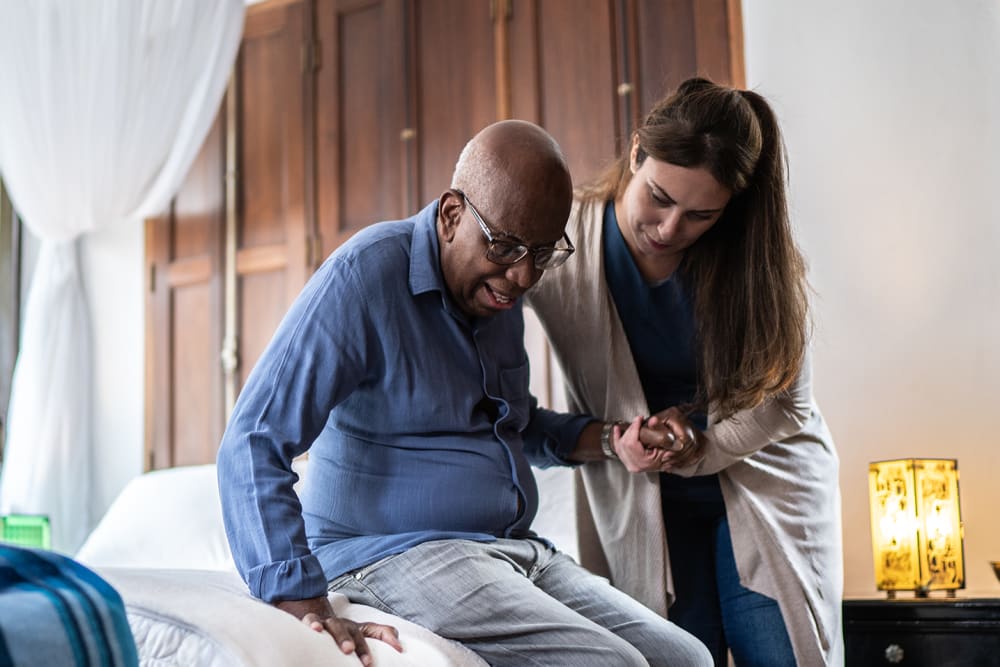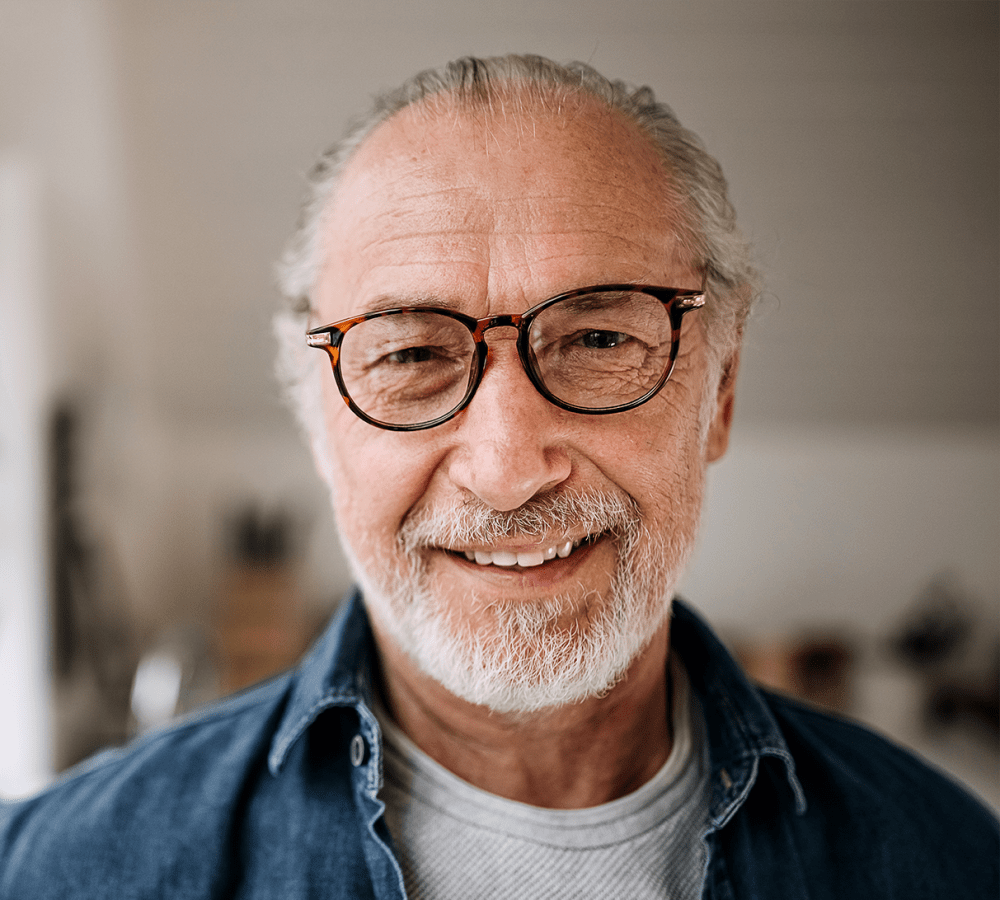 From the Comfort of Home
When you think of your home, what comes to mind?
Love. Family. Security. Familiarity. Comfort.
Chestnut Knoll At Home Services' compassionate caregivers know you cherish the memories you have created within your home. We are here to help you or your loved one with daily care, meals, housekeeping (and more) so you can continue to enjoy your lifestyle.
Your comfort is our top priority; therefore, our management team will closely monitor compatibility of caregiver and client.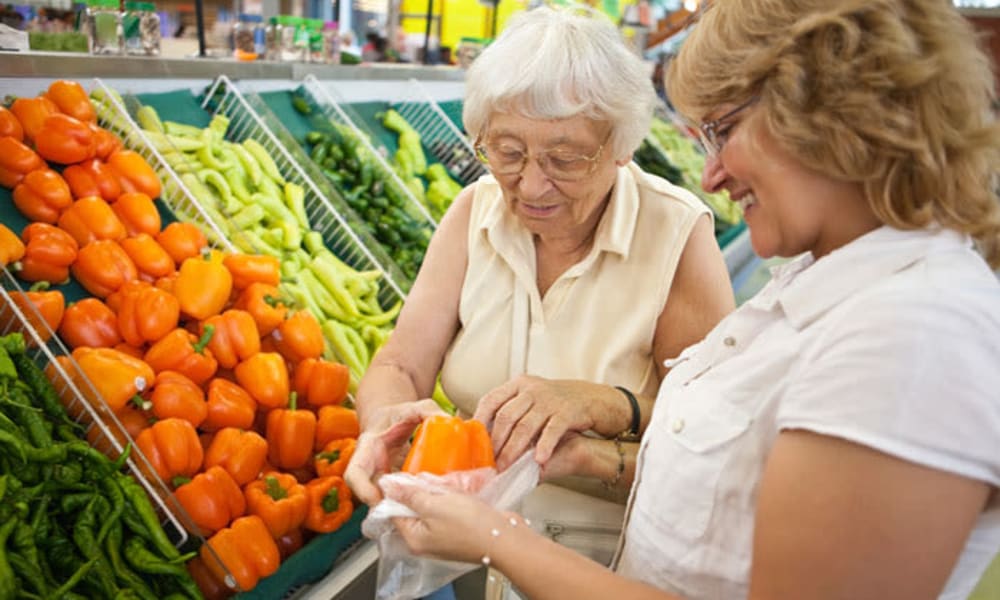 /
/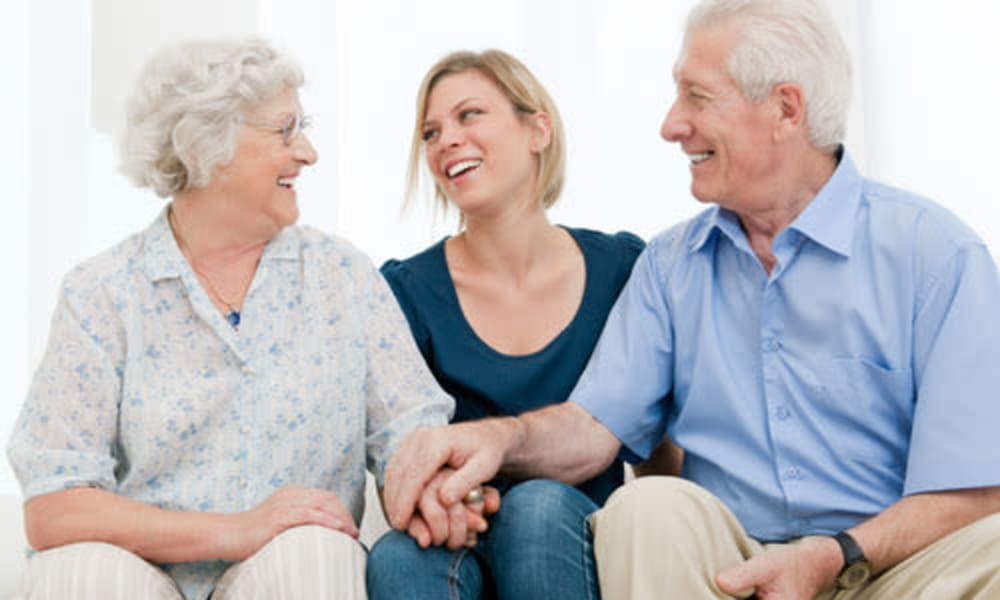 /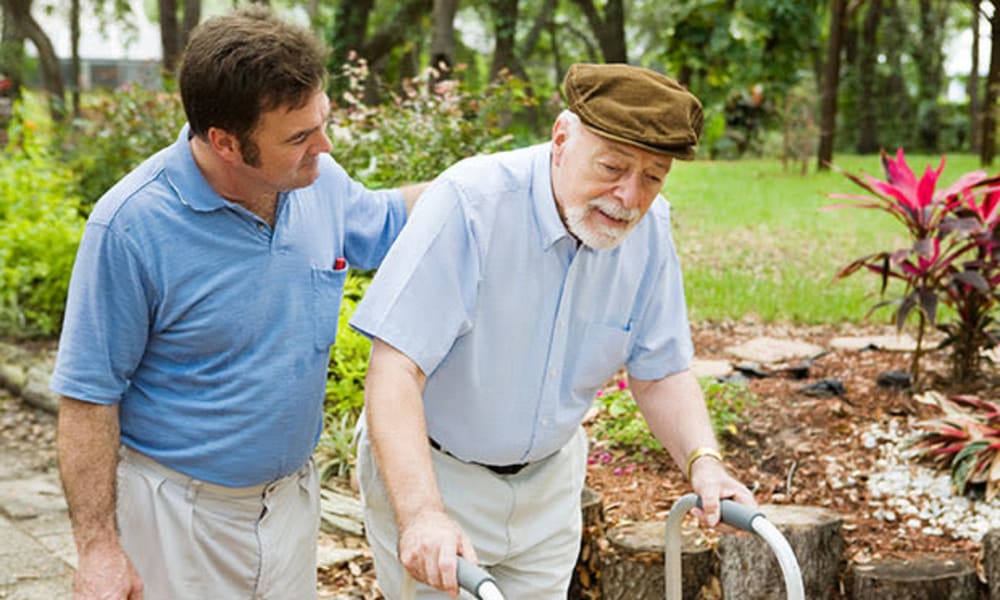 /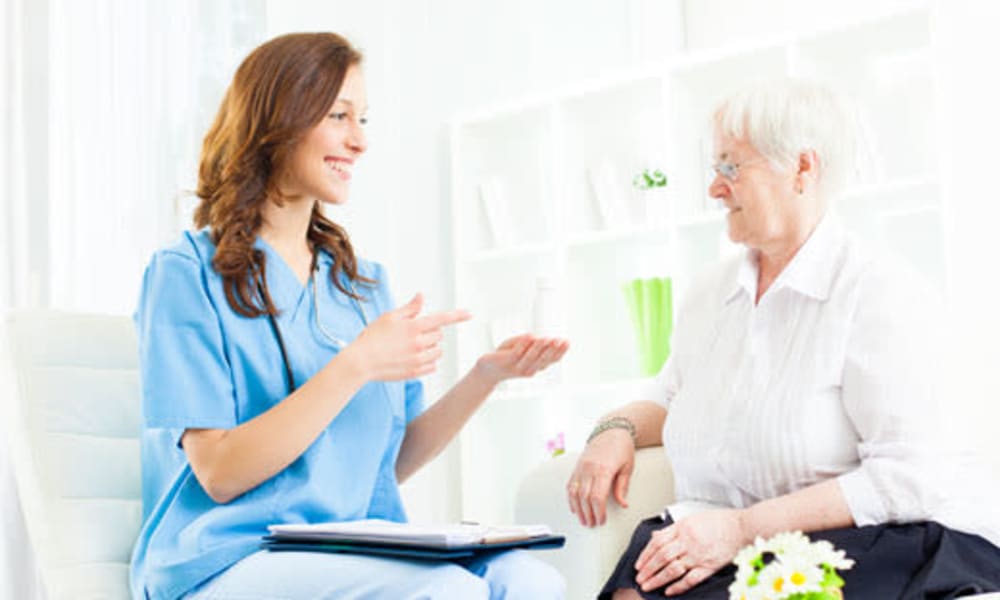 /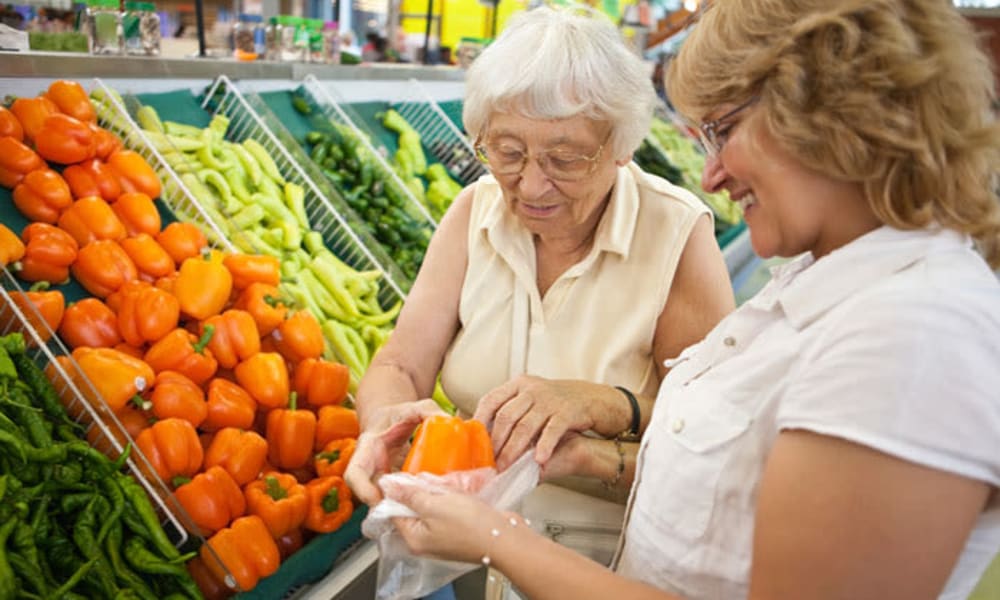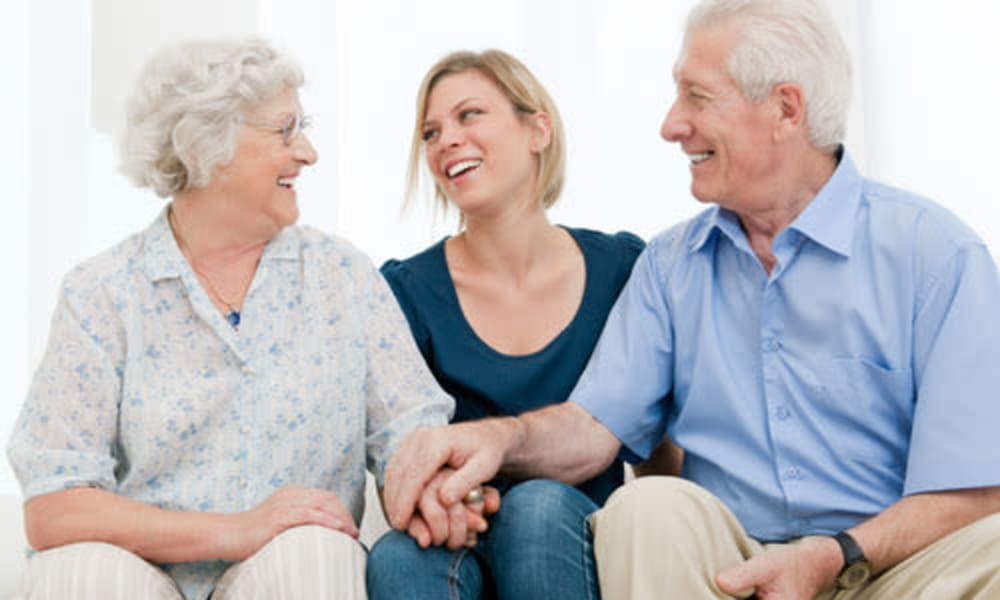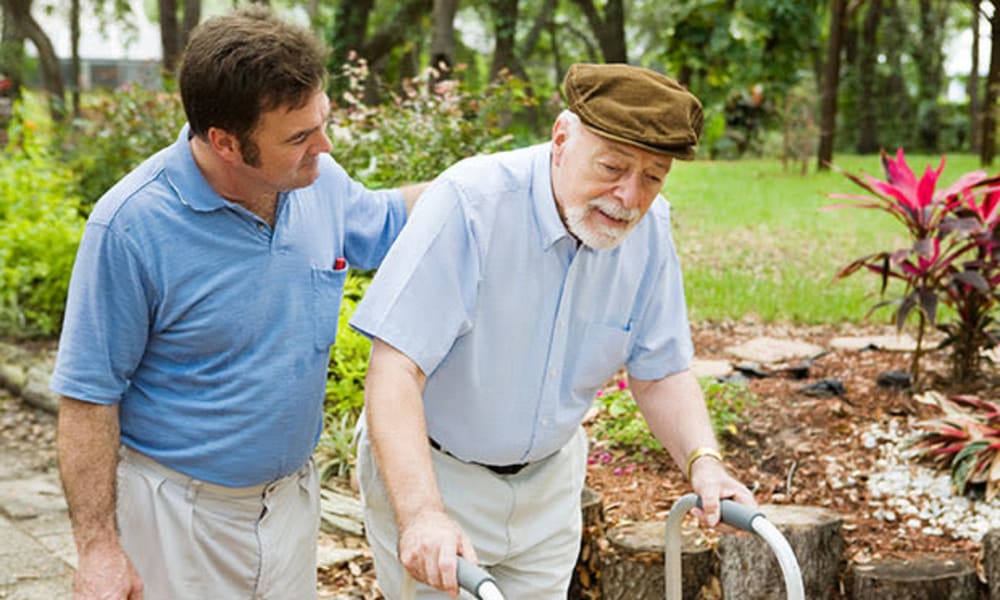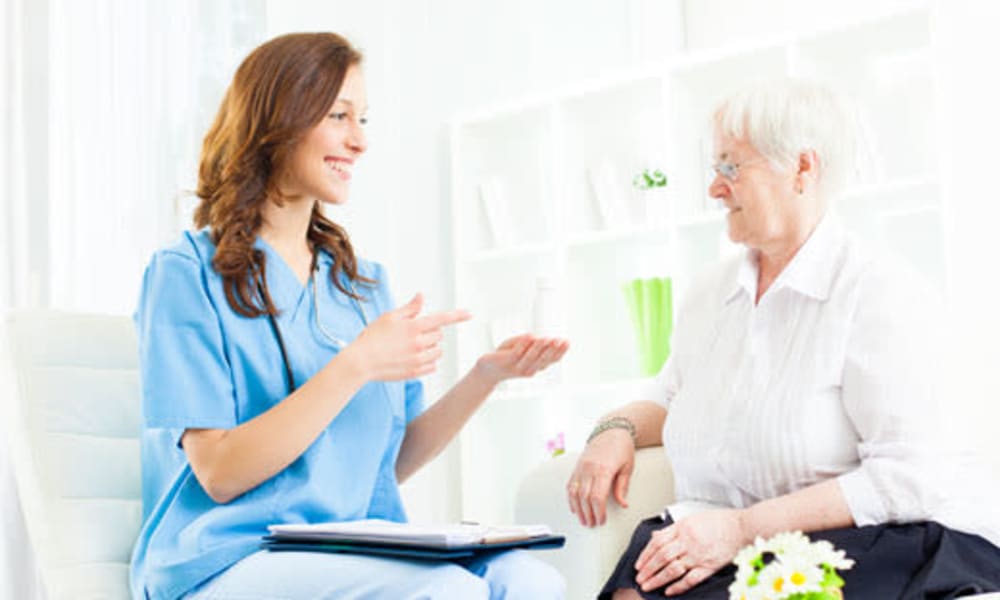 Living … with a little assistance